We consider ourselves language and communication facilitators that promote the exchange of information between people who find themselves hindered by linguistic barriers. We always seek to provide a flexible and quality service according to the wishes of each client, adapting to the needs and requirements of each project.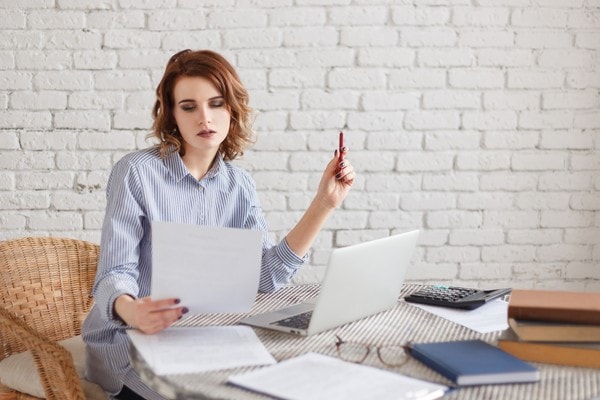 We offer quality and delivery times guarantees.
Translation of technical/scientific texts
Companies today cannot lag behind their competitors due to language barriers.
Scientific-technical translators are in charge of working with terminology handled by experts and professionals, addressing multi-linguistic issues and providing resources for companies to grow beyond the limits of language. From pharmacology, automobile industry, forestry and education, among others, we pride ourselves on providing translations that stick with fidelity to the message of the original texts.
We understand that media brings us closer to others; therefore, access to information should never be limited due to language barriers. Articles, films and other media content that surround us require the speed and precision of a professional for it to reach their target audience. From translations to subtitling of multimedia material, we make sure that the content reaches its desired audience.
For companies that seek to bring their products and services to new markets, the distance is not only generated by the language, but also by the culture of the recipient. To overcome this obstacle, we offer the service of localizing web pages to bring companies closer to their future clients. This implies both translation and adaptation to the requirements of the local market, thus allowing potential Uruguayan consumers to take an interest in international proposals.
Simultaneous and consecutive interpretation
Although the functions of a translator and an interpreter are often confused, the interpreter is dedicated to working with oral sources. Communications between one or several interlocutors who speak different languages are our objectives. Conferences, business meetings or diplomatic meetings, speeches at fairs, hospitals, courts, courses, among others, are our fields of work.
Be it inside a booth or among speakers, we become the bridge that connects senders and recipients.
Translation of technical/scientific texts
User manuals
Forms
Work agendas
Contracts
CVs and emails
Reports
Scientific articles
Monographs
Academic productions in general
Transcripts for dubbing
Subtitled
Entertainment software
Articles and news
Audiovisual material in general
Websites
Software
Advertising in general
If you are not satisfied with a translation, we will provide you another version of it within an agreed period, taking care of any specific requests you have.